REGENERATION OF A VIABLE SPACE
FOR MAN AND NATURE
The ancient Acacia tree is a symbol of regeneration, perseverance, and integrity. It is the first tree to grow back after the degradation or destruction of the land. The Acacia tree enriches and restructures soils, preparing the return of the forest, which takes about thirty years. It therefore perfectly represents the philosophy of our organization: restoring damaged ecosystems into safe and durable platforms for biodiversity and human growth.
Acacia's mission is the protection of the biodiversity in DRC
Acacia's mission is the protection of the biodiversity in DRC, by incentivizing and educating the local population in respecting its ecosystem, for their mutual benefits. Acacia may carry out any educational, cultural, technical or ecotourism project to deliver on its mission.
Your help and support is critical for our projects.
Any donation in whatever form (money, time, material) is always very welcome.
If you want to contribute please reach us at info@acacia-rdc.org.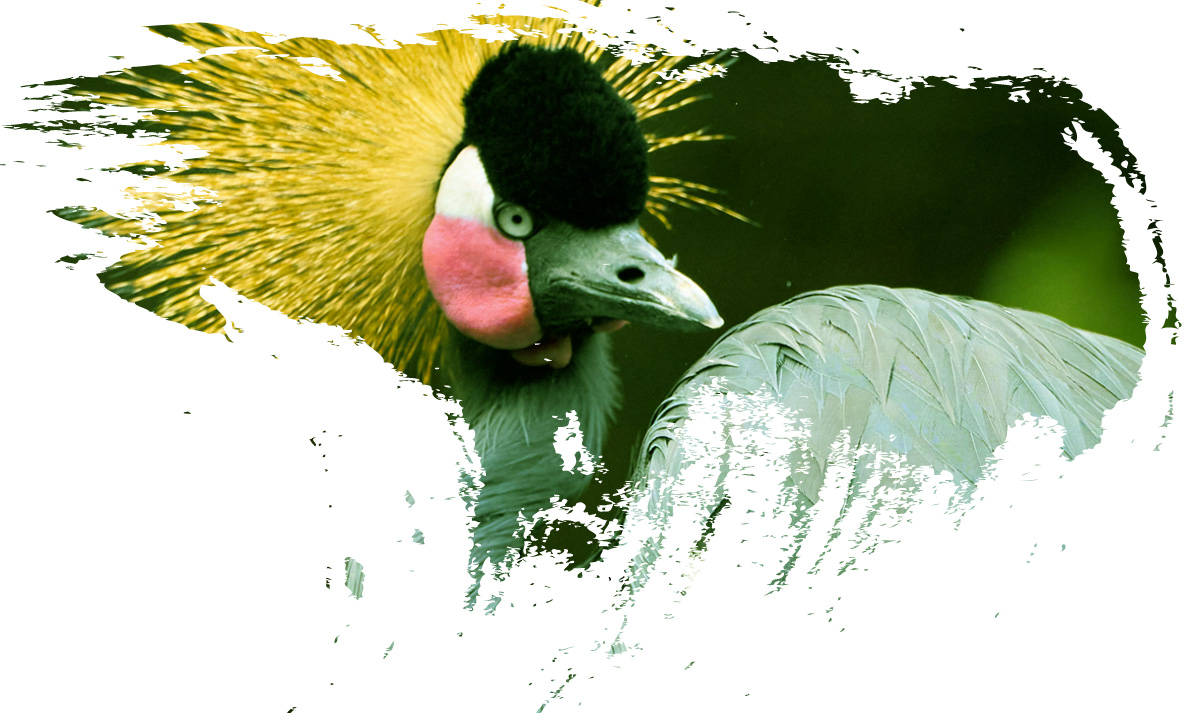 PRESIDENT &
LEGAL ADVISOR




Study on development of nature conservation activities around the Tshangalele Lake.
Funding agencies : USAID
Collaboration agreement with ICCN on the Restoration and preservation of the ecological heritage of the hydroelectric reserve of Mwadingusha (Tshangalele Lake).
Implementation of the mentoring program for subsistence farmers on the farm of Kamibamba, Fungurume, in the framework of the partnership between Mbeko Shamba and TFM.
Planting of 40,000 trees for reforestation and soil protection, Fungurume & Tshangalele Lake.
Setting up the primary & environmental school for the children of the community of Fungurume.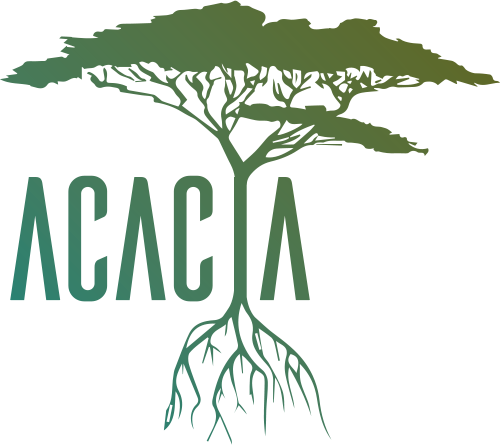 21 Mahenge ave.
Commune of Kampemba
City of Lubumbashi
Upper Katanga province
Démocratic Republic of Congo
National Agreement : F92/5268